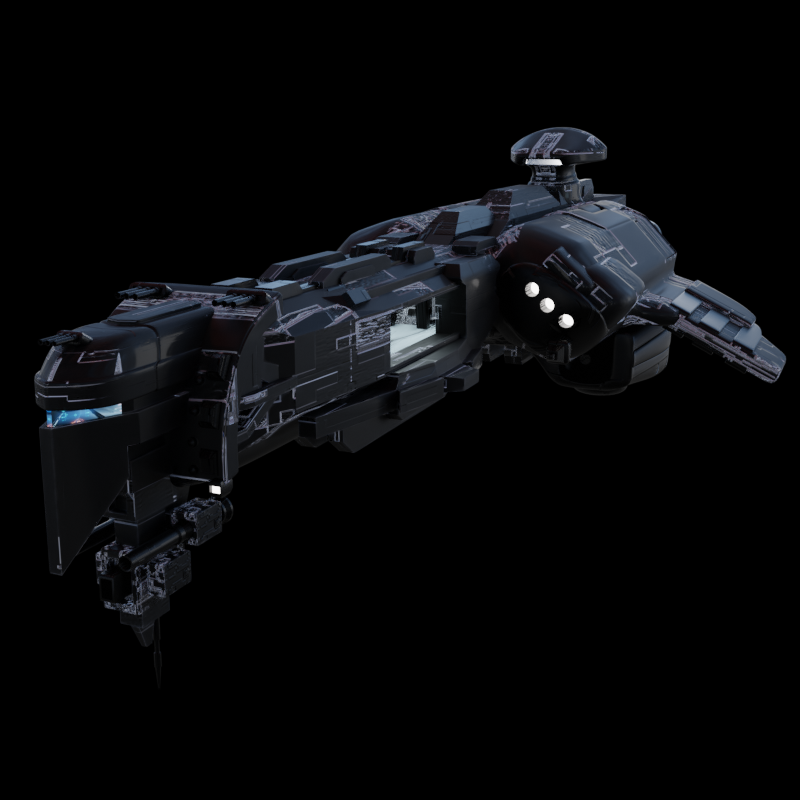 Search & Destroy: Corona @Mytaranor
(#14409)
Posted Y22 D193
The Bane of Space Bandits!
This is the perfect carrier for your asteroid forays, whether it be carrying armadas of fighters to hunt down those pesky space bandits, dropping of sats to cover a field, scooping up the bandit wrecks leftover in the wake of your space combatics, or a combination of all these activities, this ship allows it all...with space to spare!

U/U/U, this beaut can be found in the Northern Mid Rim, east (it's the Wookies sector). See the full location disclosure below.

Sector: Mytaranor
System: Tholatin (238, 88)
System Position: (9, 14)

Buyer sends first or we can use a middle (I prefer going thru Dac). If there's any questions or comments, please direct them either as a dm in Darkness or pm on Discord (@Prard'ea'thar#6383).
Thank you for your consideration.
Single Sale
25,250,000
20,764,707
(Avg)